"Southern Playsets" is a small company based in southern Mississippi; in the years that we have been operating we have developed a product that is truly unique. here at "Southern Playsets" we offer a complete line of luxury class heavy duty playground equipment.
"Southern Playsets" use #1 treated yellow pine in all of our products and include an additional 5 year factory stain. These fine hand crafted play sets are built to work as hard as you and your child can play!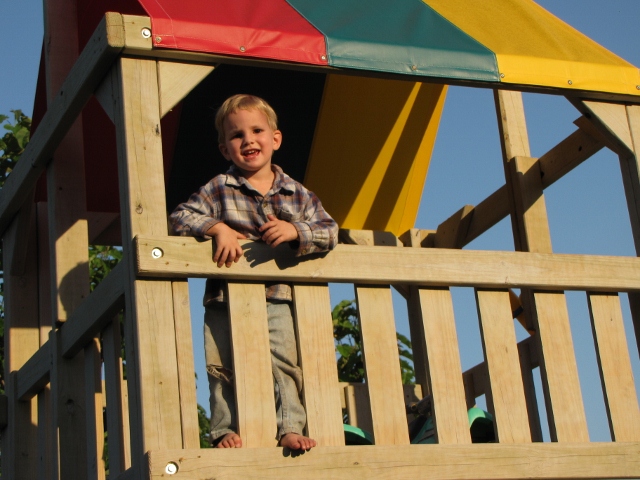 "Southern Playsets" has gone to great lengths to ensure that this product is splinter free and perfectly safe for little hands and feet. We are exceedingly proud of the quality of this equipment and we are confident that the quality and durability of this product will benefit you for years to come!